Our mission is simple: To create export demand for our clients.
Export Demand has over thirty years of export business development experience.
We are a bespoke division of our larger parent company MIA and deliver a tailor-made service creating and delivering export demand for our clients around the globe.

Our journey began in 1988 and, since then, our project directors have specialised in developing export business for western manufacturers in
Russia, Europe (including Central and Eastern Europe), and Asia.

Our goal is to increase our clients' turnover in their chosen export markets. We achieve this by handpicking manufacturers, marketing them as chosen and preferred suppliers, and placing them with key buyers and local partners seeking the best possible manufacturing technology or solution.
Export Demand for High-End Engineering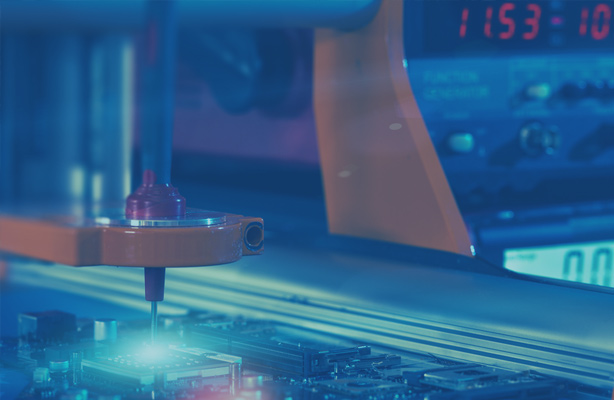 Since May 2004, substantial funding has become available within emerging markets in the form of support from the World Bank and the European Bank for Reconstruction and Development. Export Demand works in parallel with these organisations in order to monitor the destination of funding used to purchase high-end industrial technology.
The Export Demand Team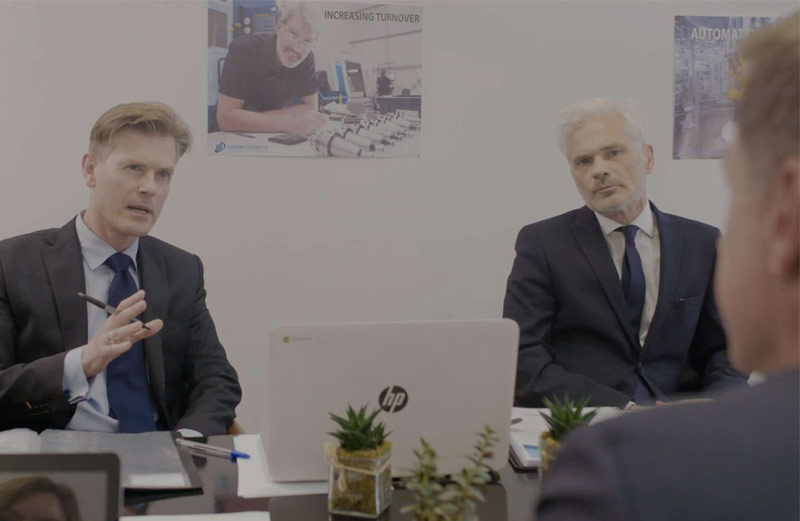 Our expert team consists of project directors, business managers, and locally-based research staff. Communicating internationally, our staff work to identify key buyers, local partners, and distributors that would benefit from our clients' technology.
Industry-Specific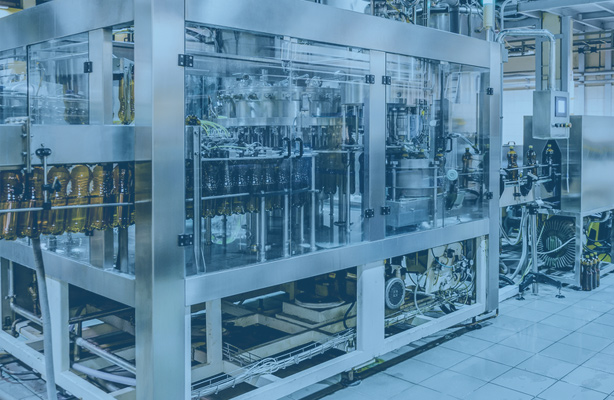 We are proud to offer each of our clients a customised approach. We are aware that every client's needs are unique and that each industry and export market is highly specialised. If you wish to give your company the export demand it deserves, we are here to help.

1
Increasing Exports
We increase exports for small to medium-sized industrial manufacturers from all around the world.

2
Customised Programmes
We develop and deliver a tailor-made programme for each of our clients based on their individual requirements.

3
Continuous Service
Our clients benefit from continuous service from our London-based staff, as well as our locally-based research teams.

4
Close Relationships
Export Demand works closely with each client to launch their business, develop export turnover, and enhance business prospects.
In summary - Optimum Growth - Maximum efficiency:
A proven track record of increasing exports for SMEs around the world.
Tailor-made, industry-specific projects are developed for each of our clients based on specific objectives.
12 months of business development support carried out by our locally-based research teams and London-based staff.
Staff working on the ground at a local level with each client to identify key buyers.
Buyer qualification ensured by our team.
Enjoy enhanced export turnover and new prospects in the market of your choice.