ABOUT US
MIA Group has over thirty years of export business development experience. Due to Brexit we are the new bespoke division of our larger parent company MIA and deliver a tailor-made service creating and delivering export demand for our clients.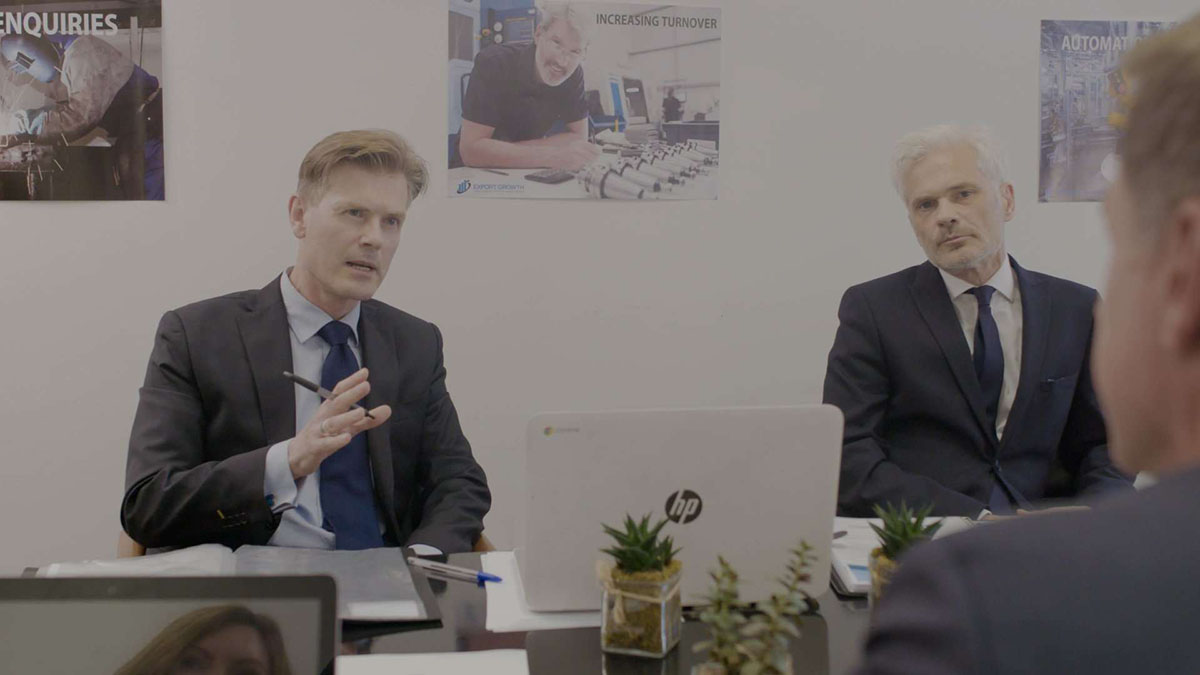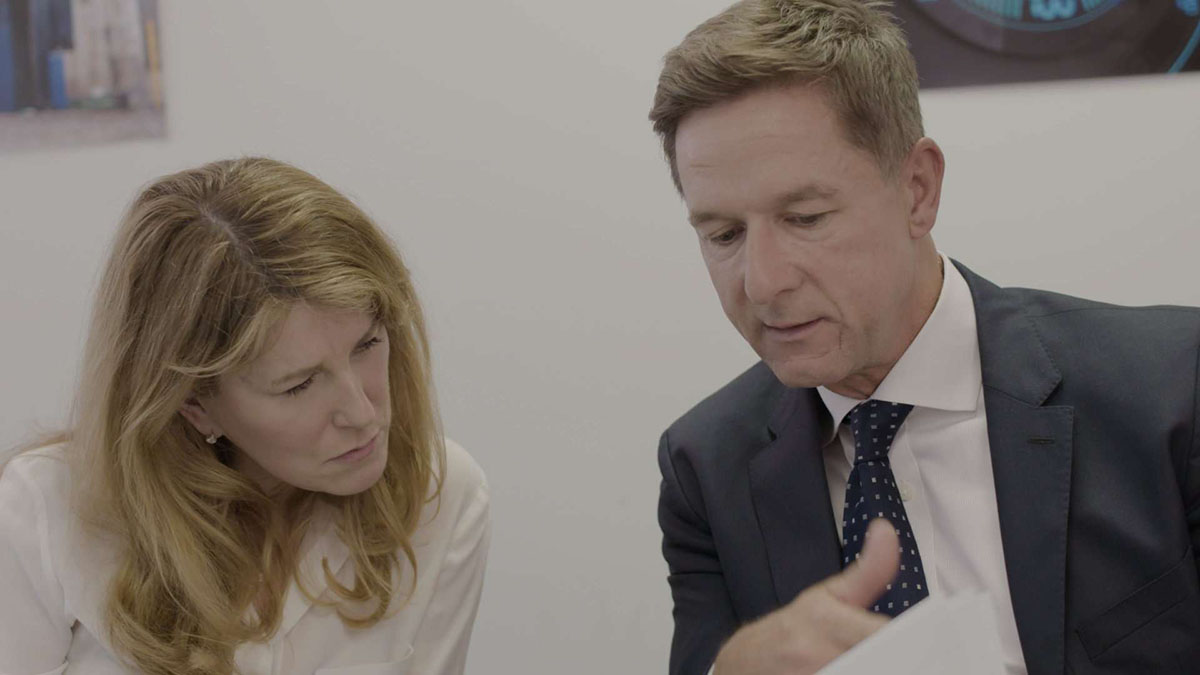 EXPORT DEMAND'S knowledge of export markets began in 1988 with the Group when Hong Kong still belonged to the UK and the Berlin wall still existed. Since 1988 our Project Directors have specialized in developing Export Business for Western Manufacturers in Russia, East Europe, Europe, China, Asia, America, and North America.
Our clients find that finding and employing the right technical staff is becoming harder and harder even impossible sometimes to find the right team to help them grow.
Although our clients are extremely strong in terms of manufacturing, when it comes to exporting the technology finding the right contacts and qualifying those contacts can sometimes be problematic.
Here at EXPORT DEMAND over the years, we have built vital one to one relations and we have the right connections to your local partners, resellers and end-users.
Importantly we employ industry-specific research staff, with the necessary technical expertise to build business in emerging markets and to be able to generate enquiries that have a definite commercial interest in your Technology or Solutions.
OUR MISSION
Our Mission is to increase our clients turnover in chosen export markets. We achieve this by handpicking our Manufacturers, presenting them as a chosen and preferred supplier and placing them with Key Buyers and Local Partners looking for the best possible manufacturing technology or solution.
Our Expertise
To increase Export for Small to Medium Sized Industrial Manufacturers.
Customer education on client's technology
A tailor made industry specific project for each of our clients.
12 month business Development from our Locally Based Research Teams and London based staff.
Working on the ground at a local level with each client to identify buyers.
Buyer qualification.
Developing export turnover and enhancing business.